blog
Back
Top Nearby Restaurants in Vancouver
Image via Sorin Popa
Vancouver is bursting with top-notch eateries. However, a few are a cut above the rest. From Frankie's Italian Vancouver to Cafe Medina, check out this list of the top restaurants in Van City.
Frankie's Italian Vancouver
Southern Italian specialties and local BC wine is what you get at Frankie's Italian Vancouver. One of the highest-rated Italian eateries in the city, there's something for everyone at Frankie's. Menu items include all the classics from arancini and calamari to innovative dishes like shrimp scampi tagliatelle, a vegetarian avocado focaccia, and veal parmesan. Pizza and fresh-pressed paninis are also available. Even better, Frankie's is conveniently located on-site at the Georgian Court Hotel.
Cafe Medina
For a brunch you'll never forget, visit the nearby Cafe Medina. This cozy spot is known for its delicious brunch options (many of which can be made vegan or gluten-free). Be sure to arrive on an empty stomach because you won't be able to resist Cafe Medina's breakfast paella, confit pork belly sandwich, kale, squash and cauliflower frittata, or their Belgian-style waffles. Guests have the option of topping their waffles with an assortment of gourmet treats like salted caramel, raspberry caramel, milk chocolate lavender, or fig orange marmalade.
Chambar Restaurant
Mussels and Belgian beer are the specialties at Chambar Restaurant. This fine dining establishment is only a short walk from the Georgian Court Hotel and features a menu filled with sustainable seafood offerings. Must-try dishes include the roasted smoked sablefish with salt cod purée and any of their fried mussels (the Coquette is made with white wine, cream, smoked bacon, and spring onion).
The next time you're in Vancouver, do yourself a favour and make a reservation at one of the eateries above. And if you need a place to stay during your visit, you're always welcome at the Georgian Court Hotel. We combine luxe amenities and a cozy atmosphere with an unbeatable location near some of the top restaurants in the city.
Back
Recent Post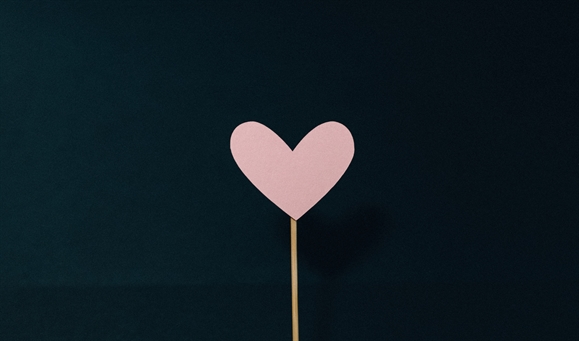 February 02, 2022
Things to do
Valentine's Day is almost here and we know exactly how we're going to spend it.
January 29, 2022
Things to do
From catching a Canucks game at Rogers Arena to enjoying a gourmet meal at Dine Out Vancouver, check out the hottest winter events happening in Vancouver.
Next Post