blog
Back
The Hottest Winter Events in Vancouver
Image via Dan Gold
The temperatures may have dropped but the city is heating up thanks to the slew of winter events taking place. From catching a Canucks game at Rogers Arena to enjoying a gourmet meal at Dine Out Vancouver, check out the hottest winter events happening in Vancouver.
Vancouver Canucks at the Rogers Arena
The NHL is back and that means the Canucks have once again taken over Rogers Arena. This winter, why not grab tickets and see a game in person? There are several upcoming home games, such as against the New York Islanders on February 9th, against the Toronto Maple Leafs on February 12th, and against the Seattle Kraken on February 21st.
Valentine's Day
Valentine's Day is just around the corner, and there's no shortage of ways to celebrate here in Vancouver. For example, you could treat your loved one to a luxury party on a yacht, hop around town sipping on hot chocolate courtesy of Vancouver's Hot Chocolate Festival, or even grab a day pass at a nearby ski hill like Grouse or Cypress. Of course, you can't go wrong with reserving a table at your fave restaurant in the city. To cap off your V-Day weekend, we also recommend booking a romantic staycation for two at a local hotel, like the Georgia Court Hotel.
Dine Out Vancouver
Dine Out Vancouver is back for 2022. On now until January 30th, Dine Out Vancouver is the city's largest culinary festival, and 2022 marks the 20th anniversary of the beloved event. Like with past events, the organizers have partnered with hundreds of local eateries to offer exclusive discounted menus throughout the duration of the festival. Some of our top picks for Dine Out Vancouver 2022 include A. Bento, Afghan Horsemen Restaurant, Banana Leaf Malaysian Cuisine, and Yuu Japanese Tapas.
If you're visiting Vancouver this winter, then be sure to participate in the events above. And if you need a place to stay during your visit, you're always welcome at the Georgian Court Hotel. We combine family-friendly amenities and affordable rates with an unbeatable location in the heart of Vancouver.
Back
Recent Post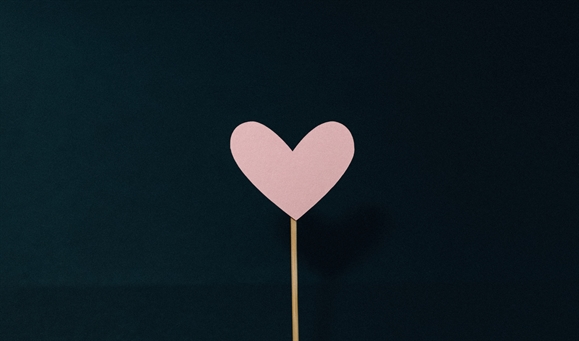 February 02, 2022
Things to do
Valentine's Day is almost here and we know exactly how we're going to spend it.
December 17, 2021
Things to do
It's the holiday season, and that means, holiday shopping and hockey. Hockey Night in Canada is a long-standing tradition. Having a hockey night seeing a game at Roger's Arena makes it even more of a special event.
Prev Post
Next Post