blog
Back
3 Ways to Celebrate New Year's Eve in Vancouver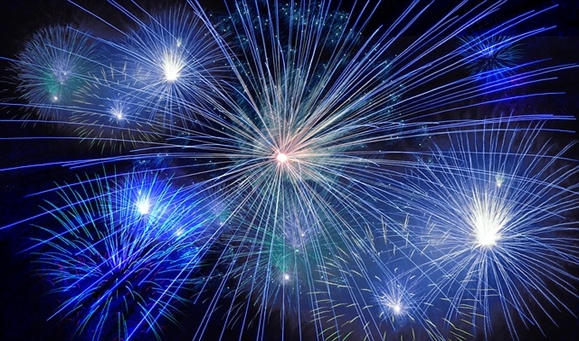 Source: Pixabay. Author: geralt.

In a place like Vancouver, there's no shortage of amazing events happening — especially during the holidays and most especially on New Year's! If you're visiting our west coast city this month, we've helped you narrow things down with some great parties taking place for NYE. Book your stay with us here at Georgian Court Hotel Vancouver. Our boutique hotel offers a variety of luxurious accommodations, with fantastic on-site amenities (including room service!) and affordable rates.

Concord's New Year's Eve Vancouver
Concord Pacific is known for presenting the most massive New Year's Eve party in Vancouver. With a spectacular fireworks display, music, and live performances, this is the biggest way to celebrate the new year. The festivities are held at the Vancouver Convention Centre, which is located right at the waterfront.
New Year's Eve at the Telus World of Science
The Telus World of Science is one of Vancouver's most iconic landmarks. Situated right in the heart of the hip Olympic Village and the picturesque False Creek, Science World has also been home to one of the city's best New Year's Eve parties. If you go, make sure you take a stroll around inside for a knowledge sesh.
New Year's Eve at the Peak of Vancouver
Not much of a big party person? Then New Year's Eve at the Peak of Vancouver is perfect for you. Located at Grouse Mountain, this more laid back celebration includes the mountain's festive features, like an outdoor skating pond, a magical light walk, and a gingerbread man village.
Back
Recent Post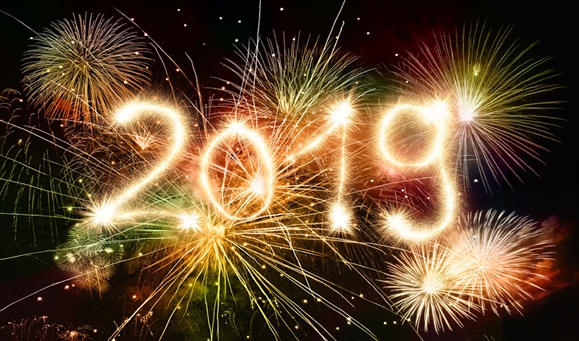 December 23, 2018
Things to do
November 23, 2018
Things to do
Prev Post
Next Post