blog
Back
3 New Restaurants to Check Out in Vancouver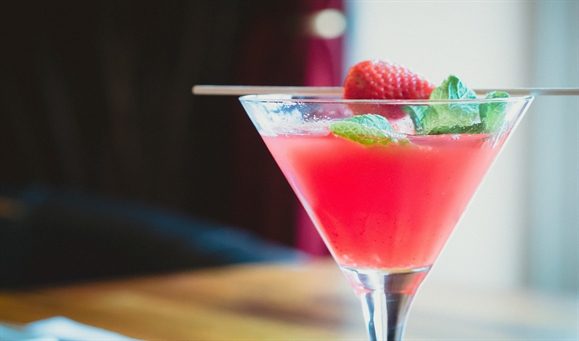 Vancouver is becoming renowned for its amazing culinary scene, and it's certainly no surprise as to why — the city is a hot spot for talented chefs and there seems to always be new restaurants popping up. Check out these three during your next visit and, of course, book your stay with our boutique hotel during your next Vancouver visit. Georgian Court Hotel Vancouver is conveniently located in the heart of the city, with a wide variety of beautiful accommodations and fantastic on-site amenities including bicycle service and a fitness centre. Mark your reservations today.

This little eatery has a rotating menu, which keeps things interesting and fresh. Expect items like buttermilk buscuits with apple butter and country fried steelhead trout, as well as a nice selection of wines, beer, and cocktails.
The nighttime iteration of the adorable concept restaurant Hunnybee Bruncheonette, Soap has a happy hour from 6-7 and 11-midnight. Don't forget to order a gourmet hot dog to wash it down.
This Barcelona-inspired eatery includes small tapas and classic dishes like tortilla española and modern plates like the hamburguesa con foie. The bar also keeps its focus on Spain, with an extensive menu of wines, gins, and sherrys.
Back
Recent Post
March 14, 2019
Things to do
If you're a music lover visiting Vancouver in the near future, you're in luck — there are tons of amazing musical artists coming to town, from Ariana Grande to Cher.
February 14, 2019
Things to do
Vancouver has a thriving art and culture scene and, if you're visiting the city in March, there are lots of incredible exhibitions on display that are worth taking in.
Prev Post
Next Post